Submitted by

editorf

on Sat, 12/03/2011 - 23:19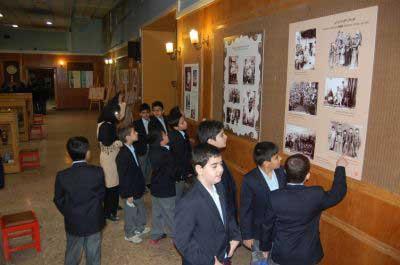 A historical exhibition on the Childhood Culture and Education of Iranian Children was presented at the Hosseinieh Ershad Public Library from Oct. 9 to 17.
Organized The Institute for Research on the History of Children's Literature in Iran(IRHCLI), the exhibition displayed historical documents and objects relating to children and childhood from 1904 to 1970 gathered by the the IRHCLI during its research.
Launched 15 years ago to conduct fundamental studies on the life, culture, and literature of Iranian children, the IRHCLI has published a 10-volume reference book on the history of children's literature in Iran. The exhibition included photos, books, toys, costumes and educational medium and tools. 
More than 2,000 school children, ranging from preschoolers to high schoolers, visited the exhibition in addition to  hundreds of adults.The works on display were enthusiastically received by children, giving them opportunity to reflect of differences between the generations and the definition of history.  Visitors were able to explore the lifestyles, education systems, and pastimes of previous eras through the exhibition.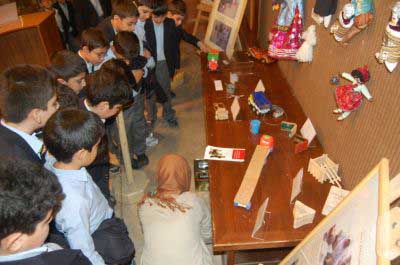 The Institute looks forward to the day when a national museum reflecting the lives of Iranian children throughout history will be launched.