Submitted by

editorf

on Sun, 08/14/2011 - 10:11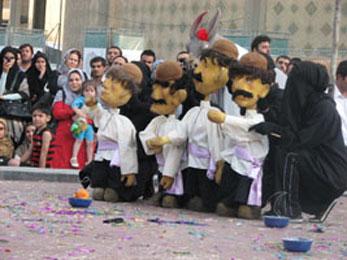 Iran hosted the 15th International Ritual-Traditional Theater Festival in July with the participation of over 100 theatre troupes from Iran and neighboring countries.
 Traditional Iranian theaters including Khameh Shabbazi and Shiah Bazi as well as ritual performances from different Iranian cities were staged during the festival in the capital Tehran.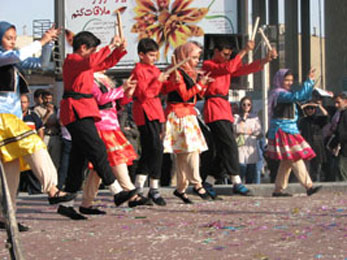 The festival devoted a special section to children in which ritual and traditional dances and Ta'zieh (a traditional performance to mourn Shia's sacred figures, especially the third Imam Hussein (AS)), pottery and painting were included.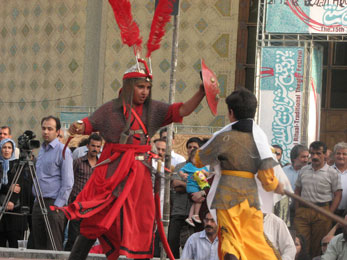 An exhibition of puppets of very old ritual and traditional theaters of Iran was held.